The School of Greensboro Ballet

Online Registration

Children's Dance Program

Adult Classes

Dancing Above the Barre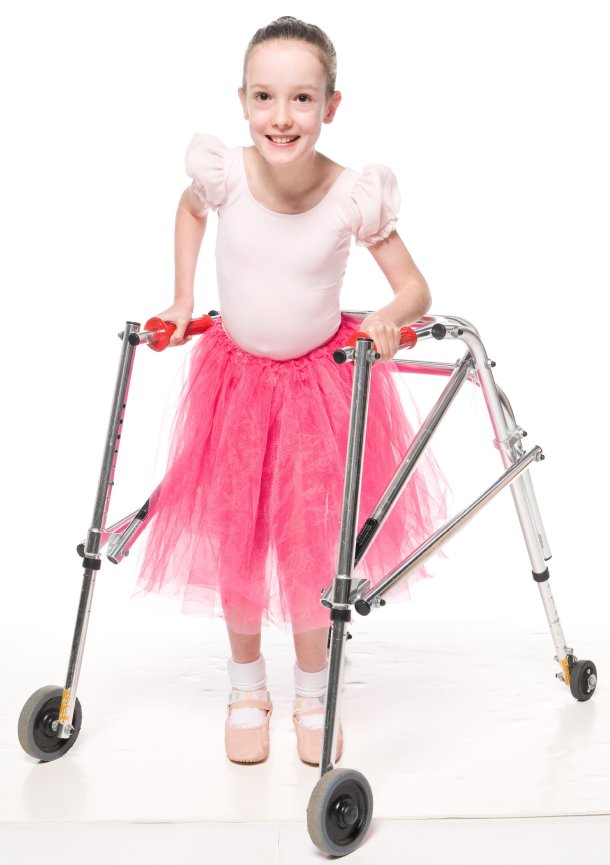 Dancing Above the Barre
Creative Movement for Young Children with Physical or Other Disabilities
OUR PURPOSE: This program will provide an opportunity for young children with disabilities to build their self-confidence, strengthen their bodies, create new friendships and to live out a dream . . . the chance to be a dancer!
Information on our 20/21 DATB Classes will be coming soon. Please contact our Interim School Director, Nina Munda, with any questions at: schooldirector@greensboroballet.org
* * * * * * * * *
PAST PERFORMANCES:
April 14, 2018 at 12:30pm
Our DATB students performed at the Grand Re-Opening of Fourth of July Park in Kernersville as a NEW All-Inclusive Park!
April 15, 2018 at 1:00pm & May 5, 2019 at 1:00pm
Our DATB students also performed for UNITE Downtown Greensboro event at LeBauer Park. This event celebrates inclusion and service to our special needs community!
PROGRAM PROFILE: The Dancing Above the Barre program consists of eight weeks of classes, one hour per week, culminating in a presentation. Participants will range from 4-12 years of age, with modifications available for older and younger participants, as well. Currently, there are no dance programs of this nature in the Greensboro area and the School of Greensboro Ballet is proud to offer this dance opportunity.
A local physical therapist serves as a consultant to develop a dance program specifically for young children with physical disabilities. Each position or movement has modified versions available depending on the child's abilities and needs.
Each participant will have their own volunteer helper. These helpers attend a training session before the classes begin, as well as a get-together with the dancers and their families to establish relationships before entering the dance classroom.
THE BENEFITS OF Dancing Above the Barre:
Stronger bodies, increased musical knowledge and stage presence.

New friendships and more self-confidence.

Enhanced appreciation of music, dance and creative movement.

One-on-one support for each participant (strong student-to-adult ratio).


Class presentation/performance at the end of each session!
PROGRAM COST: $50 per dancer/session (Some financial assistance is available if needed.)

WHAT YOU WILL NEED: Pink, black or white leotard, pink tights, ballet shoes. We suggest purchasing items from Carolina Dancewear, 1627 New Garden Rd, Greensboro, NC 27410. Phone: 336.856.9983

LOCATION: Held at the School of Greensboro Ballet studios, 3rd floor of the Greensboro Cultural Center, 200 N. Davie St, Suite 302. This building is handicapped accessible. There is parking along the street as well as the public parking decks on Church Street or on the corner of Davie & Friendly Streets.

FOR MORE INFORMATION: Contact our Interim School Director, Nina Munda, at 336.333.7480 or at info@greensboroballet.org

Special Thank You to this season's Dancing Above the Barre program: TFF Architects & Planners

To make a donation to the Greensboro Ballet to support our DATB program and more, click HERE. Thank You!


Parent Page